Retire Smart Consulting is a fiduciary, fee only, Princeton, New Jersey based firm that provides comprehensive financial planning, retirement planning, and investment management to busy high net worth individuals and small to mid sized business and non-profits. Retire Smart consulting serves clients as a fiduciary and never earns commission of any kind.
About Us
The bedrock of RETIRE SMART Consulting, LLC is continued education. Our primary focus is to provide clients with conflict free advice so that they can make smart and informed  financial decisions.
Our Mission
To find innovative solutions for client needs through  professional development and advanced learning.
The Fiduciary Difference
RETIRE SMART Consulting, LLC. is a fee-only, conflict-free, trusted fiduciary firm to clients who value transparency and are looking to partner with a fiduciary, so that they can do more of what they love. 
Blogs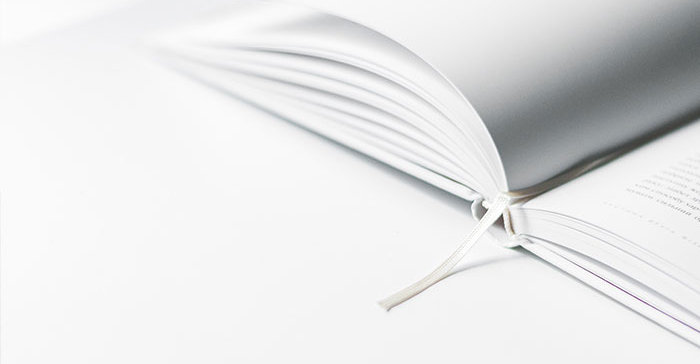 One of the biggest decisions many of our clients face is what to do with their 401k plan when they leave their employer.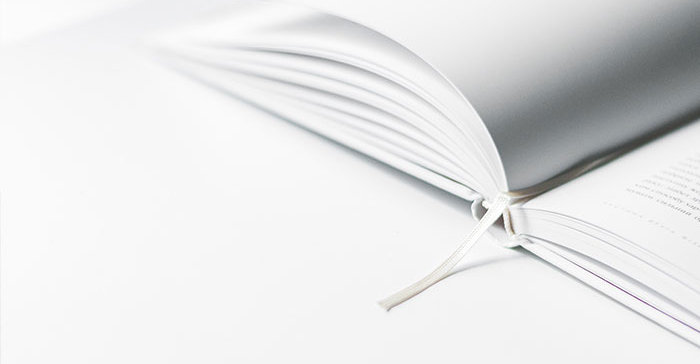 A recent survey indicates that an increasing number of high net worth investors are willing to pay for solid, unbiased, fee-only investment advice, which is not surprising considering the challenges of today's markets. What is surprising is that there are still some investors who would rather go it alone, thinking they can do better on their own, or that investment advice is not worth the cost, or both.