Retire Smart Consulting is a fiduciary, fee only, Princeton, New Jersey based firm that provides comprehensive financial planning, retirement planning, and investment management to busy high net worth individuals and small to mid sized business and non-profits. Retire Smart consulting serves clients as a fiduciary and never earns commission of any kind.
About Us
The bedrock of RETIRE SMART Consulting, LLC is continued education. Our primary focus is to provide clients with conflict free advice so that they can make smart and informed  financial decisions.
Our Mission
To find innovative solutions for client needs through  professional development and advanced learning.
The Fiduciary Difference
RETIRE SMART Consulting, LLC. is a fee-only, conflict-free, trusted fiduciary firm to clients who value transparency and are looking to partner with a fiduciary, so that they can do more of what they love. 
Blogs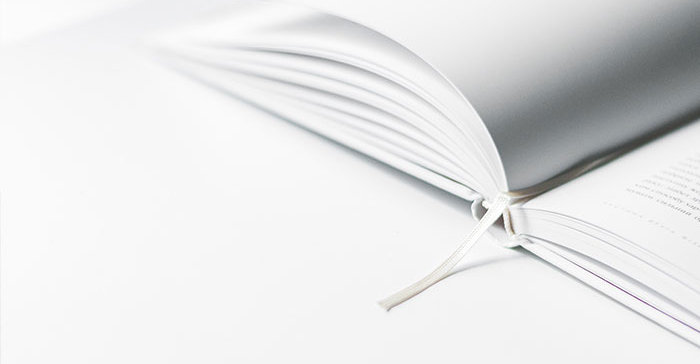 Are Alternative Investments Right For Your Portfolio? In recent years it would be difficult to read any financial newspaper or website without seeing headlines about "alternative investments". This term is rarely defined by media accounts but seems to encompass hedge funds, private equity, infrastructure investments, as well as real estate.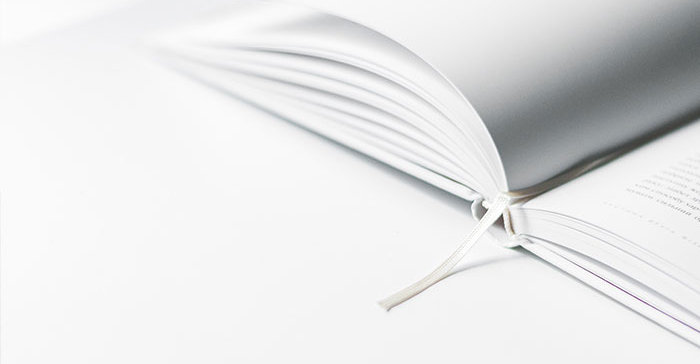 The success or failure of a financial plan is driven by a variety of possible influences. Factors like the right rate of savings, good investment selection, and careful risk management are all important and commonly recognized as elements of a high quality plan. Going a step further and incorporating a well thought out estate plan can turn a good plan into a great plan.