Retire Smart Consulting is a fiduciary, fee only, Princeton, New Jersey based firm that provides comprehensive financial planning, retirement planning, and investment management to busy high net worth individuals and small to mid sized business and non-profits. Retire Smart consulting serves clients as a fiduciary and never earns commission of any kind.
About Us
The bedrock of RETIRE SMART Consulting, LLC is continued education. Our primary focus is to provide clients with conflict free advice so that they can make smart and informed  financial decisions.
Our Mission
To find innovative solutions for client needs through  professional development and advanced learning.
The Fiduciary Difference
RETIRE SMART Consulting, LLC. is a fee-only, conflict-free, trusted fiduciary firm to clients who value transparency and are looking to partner with a fiduciary, so that they can do more of what they love. 
Blogs
There's no doubt that it feels great to help someone in need through charitable giving. There are more than 1.5 million nonprofit organizations in the United States that range from food banks and disaster relief centers to churches and cultural centers. And in 2018, Americans contributed over 4 billion dollars to charitable organizations. While you may have altruistic reasons for donating to a charity that you support, there can also be tax benefits that come...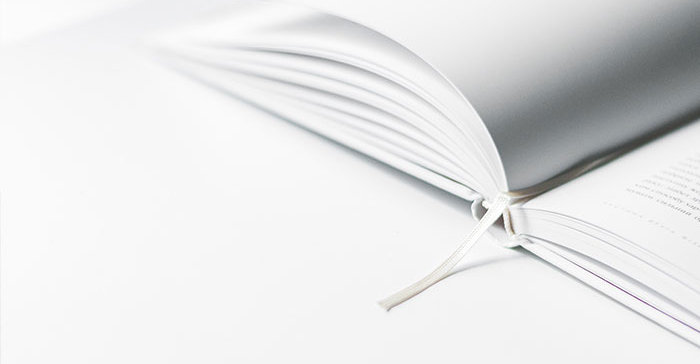 There's a good reason there's an estimated 74 to 96 million owned cats and 70 to 80 million dogs in the U.S. With wagging tails, slobbery kisses, and little whiskers that make for adorable Instagrams, pets give us that warm, cuddly feeling inside. They are part of our families and some of our best friends. But, they can also be a substantial part of a personal budget, especially since it (hopefully) is a long-term commitment...