Retire Smart Consulting is a fiduciary, fee only, Princeton, New Jersey based firm that provides comprehensive financial planning, retirement planning, and investment management to busy high net worth individuals and small to mid sized business and non-profits. Retire Smart consulting serves clients as a fiduciary and never earns commission of any kind.
About Us
The bedrock of RETIRE SMART Consulting, LLC is continued education. Our primary focus is to provide clients with conflict free advice so that they can make smart and informed  financial decisions.
Our Mission
To find innovative solutions for client needs through  professional development and advanced learning.
The Fiduciary Difference
RETIRE SMART Consulting, LLC. is a fee-only, conflict-free, trusted fiduciary firm to clients who value transparency and are looking to partner with a fiduciary, so that they can do more of what they love. 
Blogs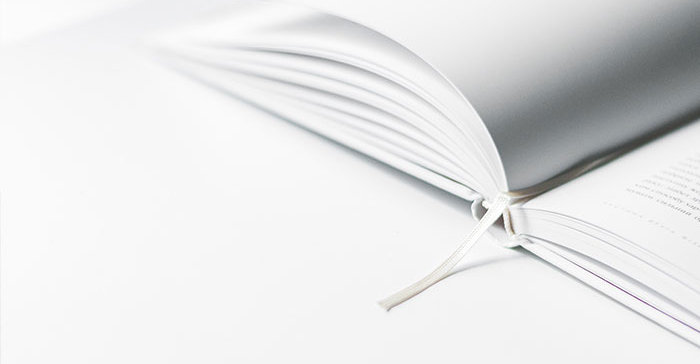 The digital world has transformed professional industries in unique ways that prior to internet access would have been impossible. Doctors can monitor patients remotely, lawyers can offer counsel online, software can complete your taxes for you, and even financial investments and advertisements can be made without any face-to-face contact. To some this would sound ludicrous and to others it sounds convenient, but one thing is for certain—the robo-advisor is another option that's here to stay...
Zombie debt is old debt that is typically written off as bad debt by the original creditor and then later sold to collection agencies for pennies on the dollar. Most of the debt sold is years old and cannot legally be collected, though many consumers are unaware of the statute of limitations for legal collection of this debt. In many cases, zombie debt is legally unenforceable, meaning that unlike your current creditors, zombie debt collectors...